The evidence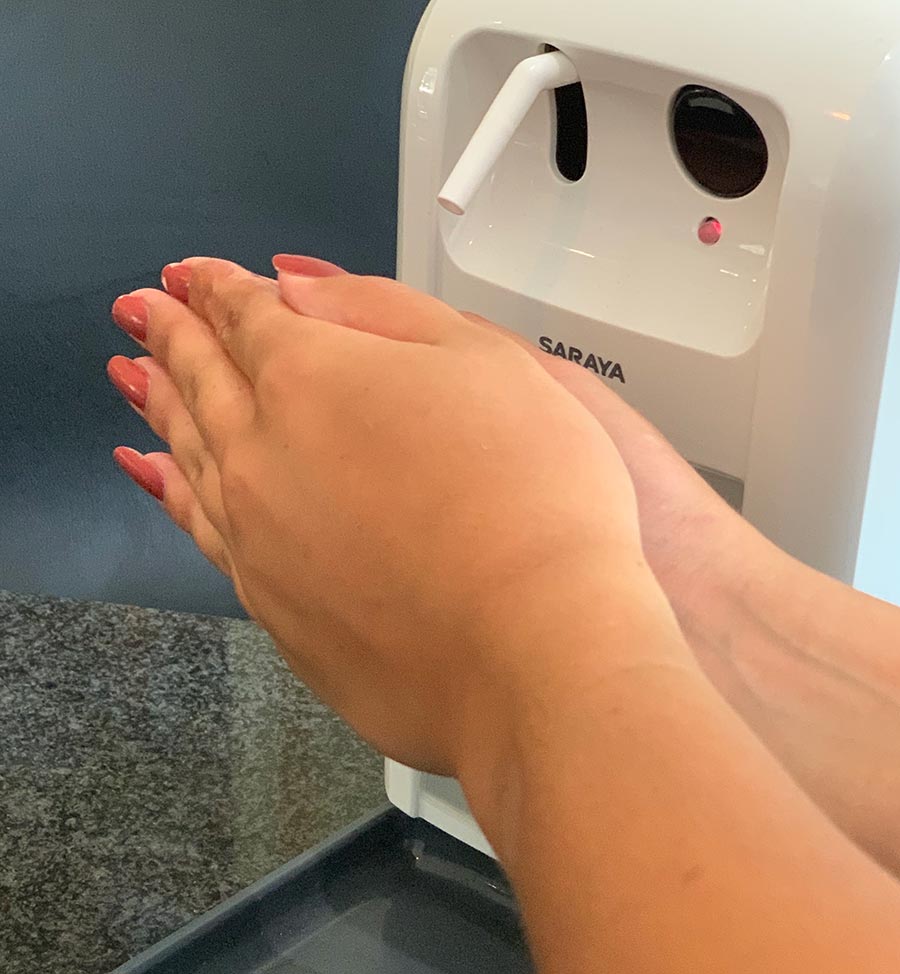 Both in the UK and globally, dentists and co-workers have shown NO increase in the risk of contracting COVID-19, even when Coronavirus was more widely spread within the population. Instead, the infection rates within the profession are on a par with the population.
Disappointingly, our national press seem unwilling to share these facts and even now, some still argue that dentistry increases the risk of infection because of the close proximity we have our patients and the aerosols that we produce during some treatments.
Why then, are the infection rates no worse in Dentistry?
Because we take cross-infection control seriously.
We wear masks, gloves, scrubs and uniforms.
We use funny plastic wraps and barriers on surgical light handles and air/water spray devices.
We use high volume suction techniques.
We use water purifiers with antibacterial, antifungal and antiviral solutions in all of our waterlines.
It is very simple logic really - any precautions that we put in place not only protect our patients, but they also protect us. So it's beneficial for everyone.
So, please don't be worried when you come to see us, we will continue to do all of the above and more.
In fact we will incorporate further protocols and procedures that we think might improve on our already high standards.
Please look out for our updates in the coming weeks, because when we do re-open we will have introduced
1) A secure patient portal allowing patients to register their details, view their records and reports as well as being able to access and sign documents, as well consent forms, remotely.
2) Two-way-texting which allows a more flexible form means of communicating with the practice, avoiding long waiting times or voice messages on the telephone.
3) Tele or video dental consultations that allow you to discuss your problems remotely and saving unnecessary visits to the practice.